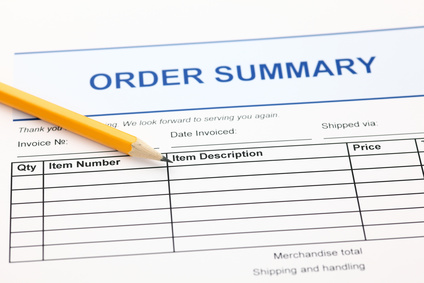 Website Design
Website Details
All websites are custom designed using html coding.
Full Content Management capabilities with an easy drag and drop menu!
We incorporate current Search Engine Optimization (SEO) for all websites!
SSL is included!
Mobile Friendly Web Design for Smartphones and Tablets.
If you require several emails - this will be an extra charge per month.
Website Set-up
Set-up Fee is based on number of pages. Our hourly rate is $75 per hour. All information must be provided, including all verbiage, photos, links, etc. If you do not have photos, we can buy them at 123ref.com. We will charge for each photo that is purchased. We will not use random "google" photos due to copyright laws.
Call or email us for a quote.
Yearly Hosting and Maintenance Fees
Hosting - $300 yearly ($25 monthly)
Domain Name Registration - $25 yearly (if you have a domain name already, this charge will not be included.
Content Management Website
We design secure custom websites with full content management.
Email :
sales@computerdudesoftware.com