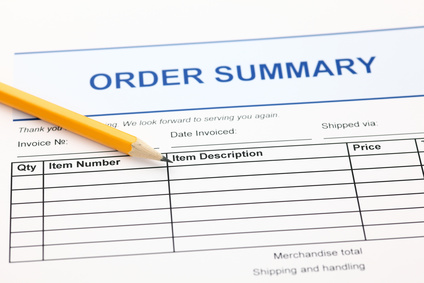 Basic Website Design
Pricing for Basic Website Design
All websites are custom designed using html coding. We incorporate current Search Engine Optimization (SEO) for all websites. Mobile Friendly Web Design for Smartphones and Tablets.
First Page - $100
Each Additional Page - $50
Logo Design - $200
Maintenance - $25 per hour
Hosting and Maintenance Fees - Basic Website
Hosting - $300 yearly ($25 monthly)
Domain Name Registration - $25 yearly
Content Management Website
We design secure custom websites with full content management. Want to have control over your entire website? We can create a custom content management website that meets your specific business needs. Clients can manage the content, menu tabs, upload photos, background colors, font styles, and shopping cart.
Call for free consultation
Monthly Fee - $25 for basic
Monthly Fee for content management and shopping cart features - $60
Need help setting up your full content management site? We charge an hourly fee of $25
Set up of website in ONE DAY