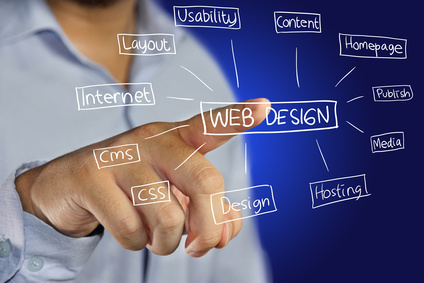 Website Design
Custom Web Design at affordable prices!
Basic Web Page Layouts
HTML Coded Websites
Content Management Web Design
Shopping Carts
SSL Secure Websites
Search Engine Optimization (SEO)
Graphic Design Specialists
Upload your own pictures with our easy to use program designed for each client
Here are some samples of sites we have created. The ones below are "mobile friendly". If you are interested in converting your website to mobile friendly, please contact us.